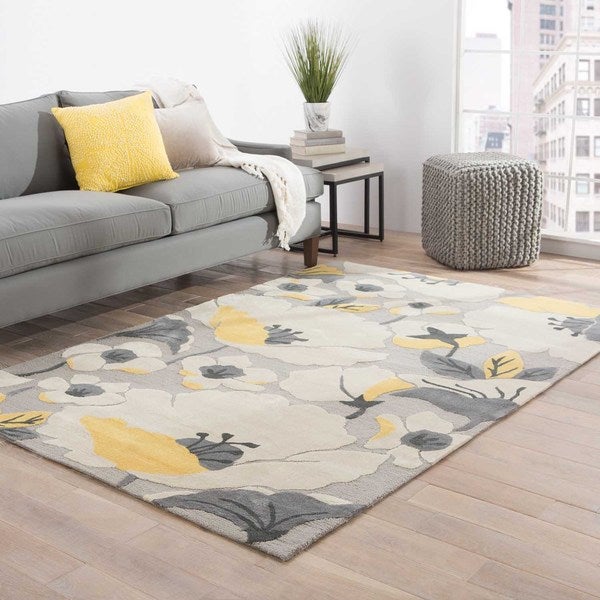 Hand Tuffted
Our Associate Partners for Hand Made Carpets are leading manufacturers of Handmade Woolen , Pure Silk, Bamboo Silk, Banana Silk, Cotton & Viscose Carpets. Their family business of Carpets goes way back to Nineteenth Century. They take pride in carrying the rich legacy of the Ancestors who had founded the business of hand crafted carpets to present to the world the excellent creations of the local craftsmen and weavers who excelled in hand woven textile products for home use.
They are the leading exporter of carpets to several destinations across the world. The Manufacturing Unit is India and UAE. We ensure utmost care in maintaining the high quality of our products and pay close attention to every detail related to manufacturing to ensure that the customers are always fully satisfied.
The quality systems complies with the international standard ISO 9001:2008 and the entire manufacturing process comprises of indigenous traits of Indian craftsmen.