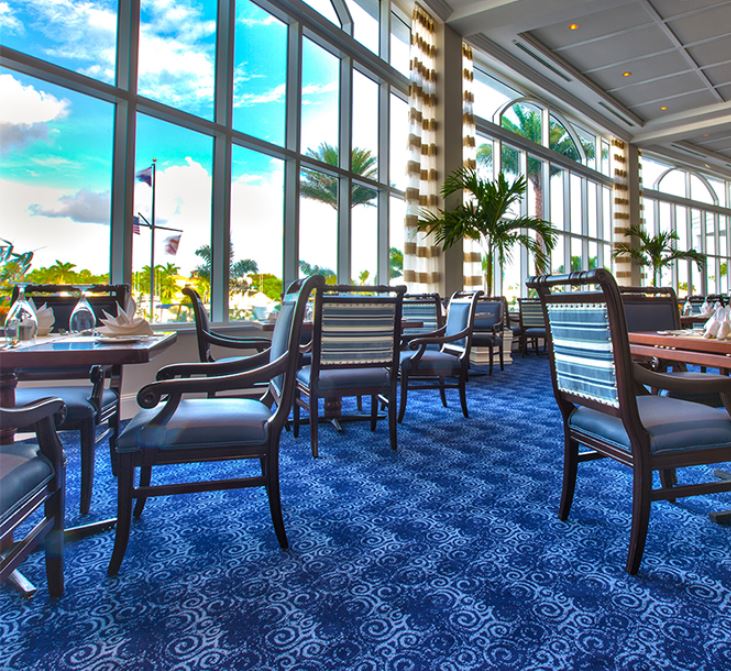 Axminister
Eventually the process of hand weaving symmetrical knots in wool on a weft of flax or hemp became mechanized into the modern day.
Axminster process which was founded in Axminster, England in 1755 by a cloth weaver Thomas Whitty. The Whitty factory produced true Axminster carpets until it closed in 1835. The name Axminster is now a generic name for carpets with a pile created by the same technique used to make velvet or chenille.
There are many benefits to Axminster Carpet, beyond Colour and Design choices. Some of the other benefits include pattern clarity, ease of maintenance, and sound absorption. When weaving the backing and face in a single process you eliminate any potential for de-lamination that occurs in lesser processes. De-lamination can lead to premature breakdown of the carpet face and produce ugly lumps and ripples in heavy traffic areas. The singular weaving process creates a thick, strong durable carpet.